Julia Culpeper
Administrator & Project Manager, TRUTHPLANE
Julia is TRUTHPLANE's Head of Admin, acting as the operations and logistics coordinator and assisting the team with administrative tasks and systems upgrades. A decade of experience in arts administration and project/program management has led Julia through a number of industries, including the tech and innovation space, theatre, hospitality, and higher education. She specialises in distilling big ideas into action, and being over-organised. Julia is an avid reader, soccer player, and pianist, and loves painting, cooking (eating), and being outdoors – hiking, birding, and backcountry camping with friends and family.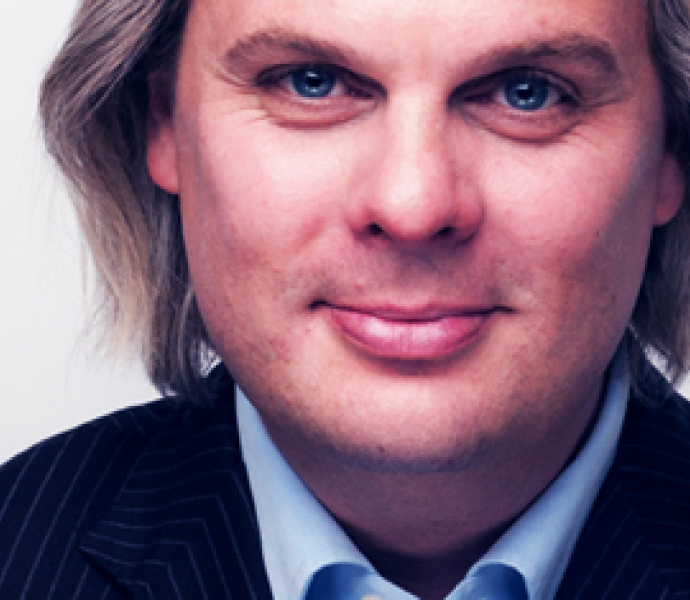 Mark Bowden
Founder and President, TRUTHPLANE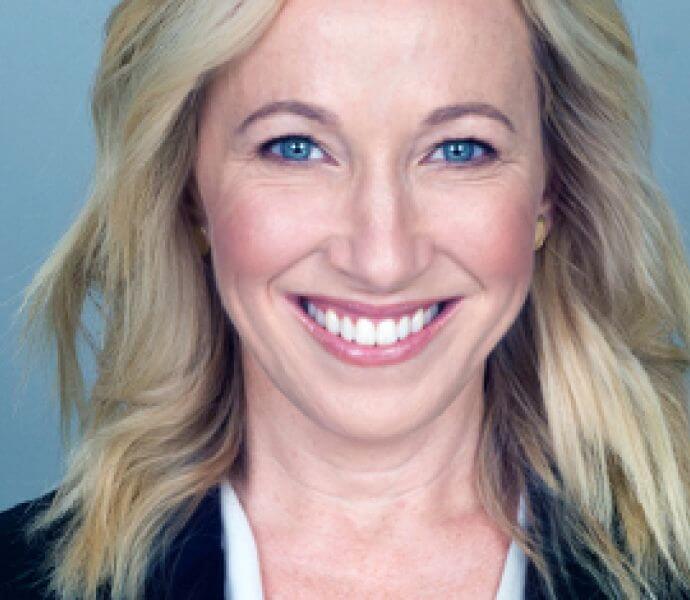 Tracey Thomson
Chief Operating Officer, Co-Founder, TRUTHPLANE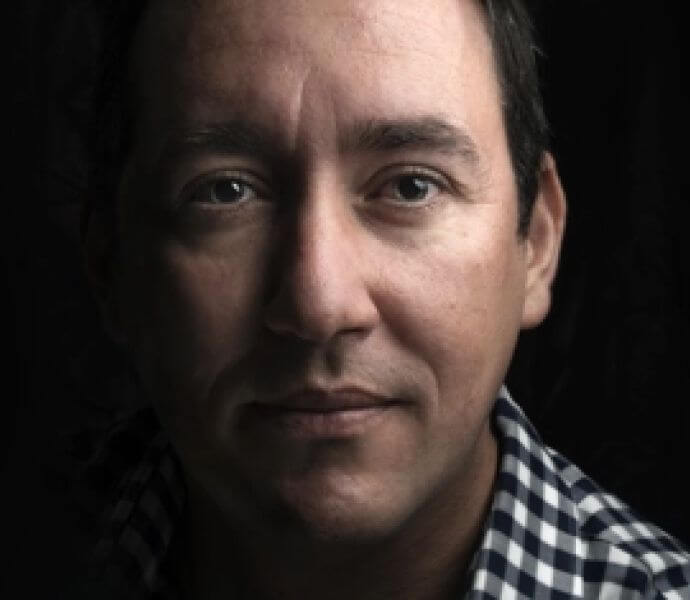 Daniel Rios
Associate Trainer and Speaker,
Spanish Language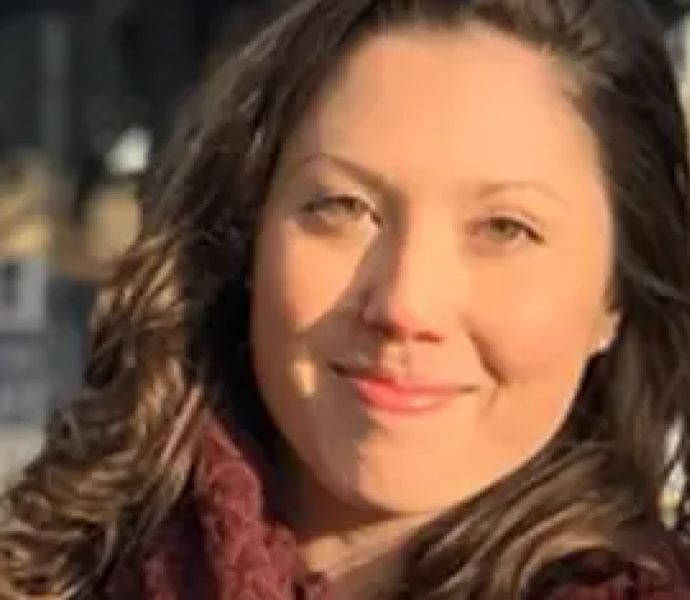 Julia Culpeper
Administrator & Project Manager, TRUTHPLANE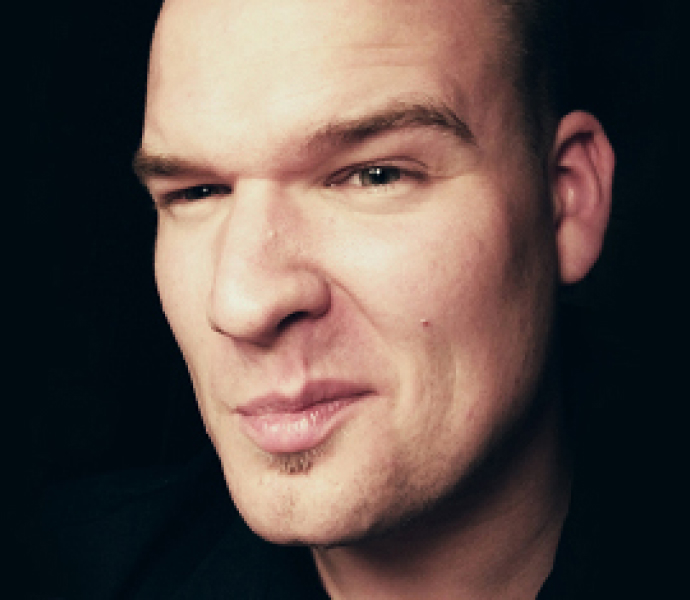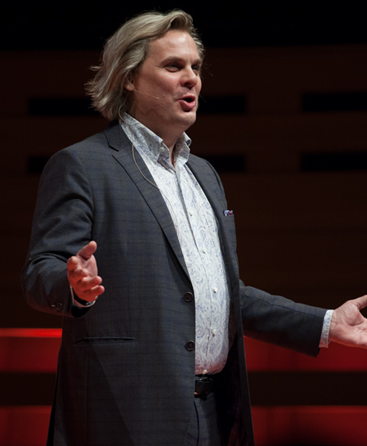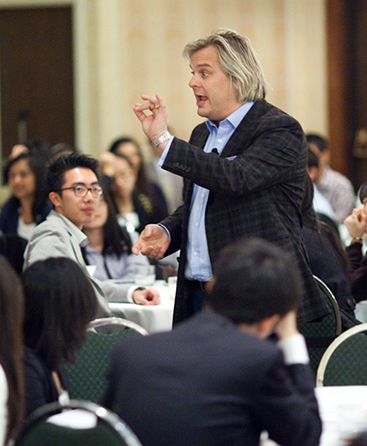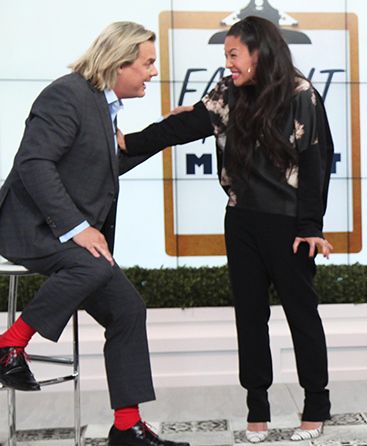 Get ready to sit up straight and learn actionable techniques for improving virtual communication in our new hybrid world. Our audience loved Mark's energy, humor, and best of all, sound advice for being a better communicator.

Mark Magnacca
President and Co-founder, Allego
TRUTHPLANE® training will have you turning interpersonal communication into opportunities for success!

Dr. Dean Tripp

Professor of Psychology, Queen's University

Feedback on Mark Bowden's keynote is totally off the charts!

John Bryne
President Sales, DELL
Rave reviews of Mark's keynote speech continue to pour in. Thanks for giving us solid steps for confident, persuasive and influential communication.

Arlene Dickinson
CBC's Dragons' Den