Roe Gabriel
Head of Admin, TRUTHPLANE®
Roe is TRUTHPLANE's Head of Admin and absolutely LOVES technology. She specialises in identifying gaps in processes or bottlenecks of flow and evolves that into a streamlined smooth system, usually with some upgraded technology. Day to day you can find Roe arranging TRUTHPLANE's calendar and emails and general office managing. Her eclectic background ranges from Telecommunications Management to Theatre Directing with a little splash of wholesale furniture technology management and coding. Her focus is always "how can I help and make this easier, better and faster?" Outside the office Roe is an animal lover, (especially dogs) and a nature lover, and she has a keen interest in Indigenous Nations of Canada, particularly Squamish Nation.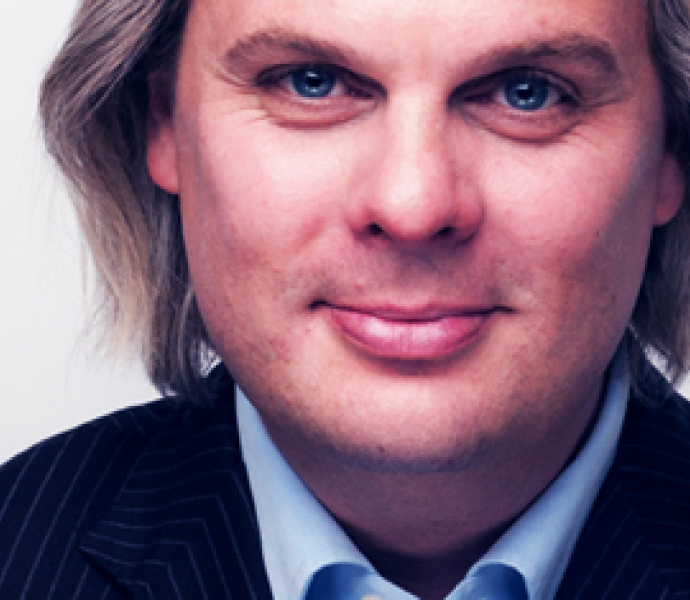 Mark Bowden
Founder and President, TRUTHPLANE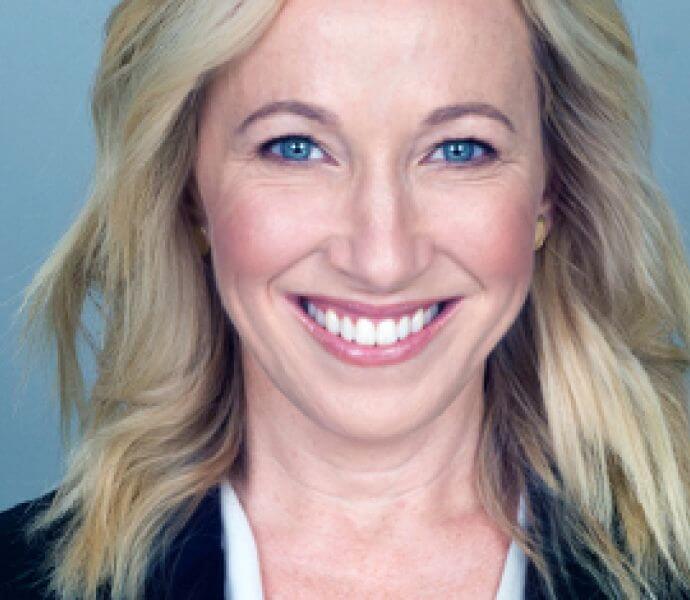 Tracey Thomson
Chief Operating Officer, Co-Founder, TRUTHPLANE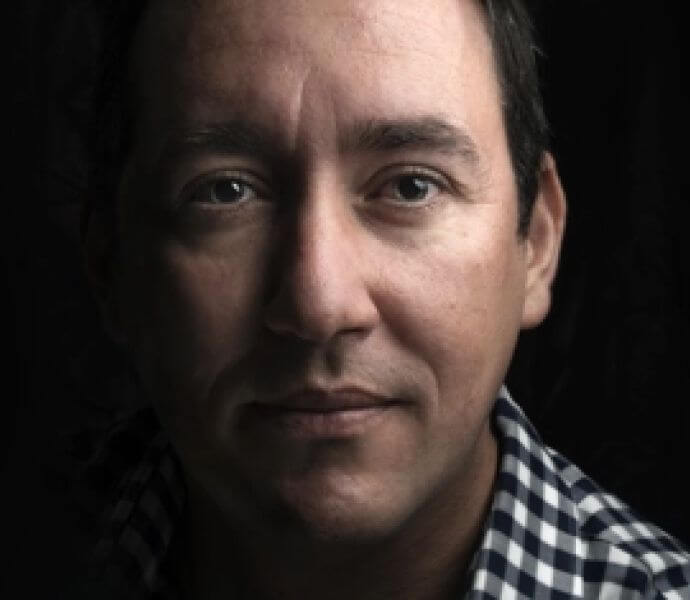 Daniel Rios
Associate Trainer and Speaker,
Spanish Language
Roe Gabriel
Head of Admin, TRUTHPLANE®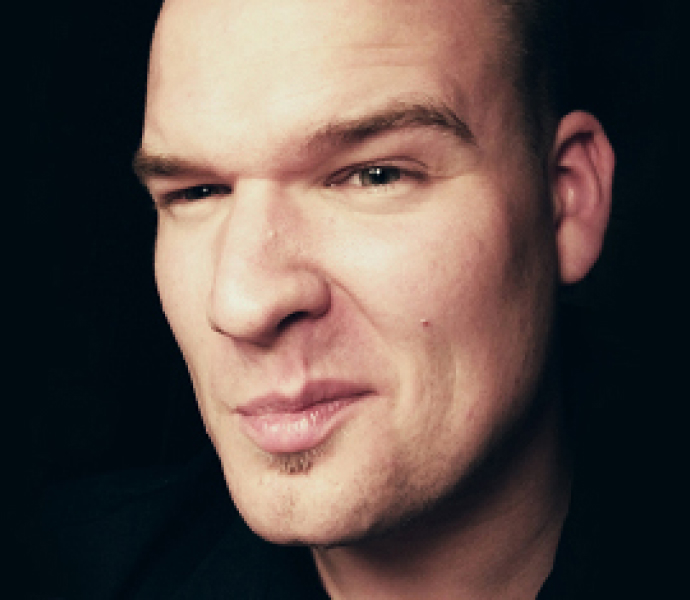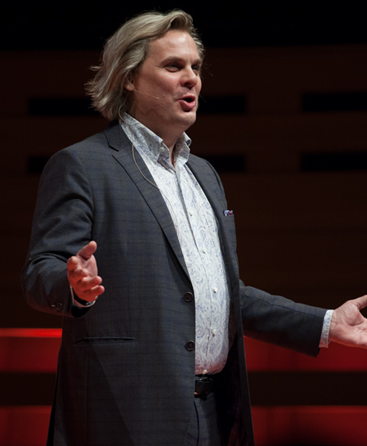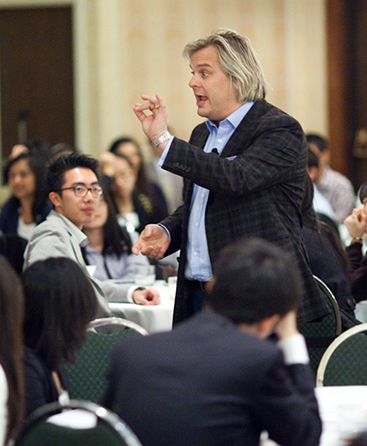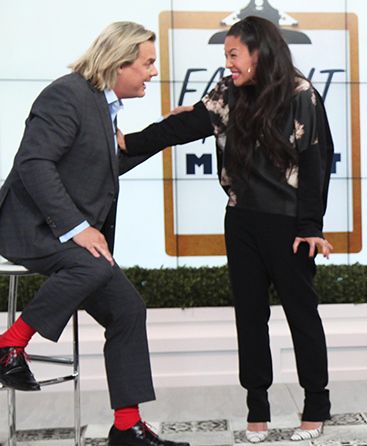 Get ready to sit up straight and learn actionable techniques for improving virtual communication in our new hybrid world. Our audience loved Mark's energy, humor, and best of all, sound advice for being a better communicator.

Mark Magnacca
President and Co-founder, Allego
TRUTHPLANE® training will have you turning interpersonal communication into opportunities for success!

Dr. Dean Tripp

Professor of Psychology, Queen's University

Feedback on Mark Bowden's keynote is totally off the charts!

John Bryne
President Sales, DELL
Rave reviews of Mark's keynote speech continue to pour in. Thanks for giving us solid steps for confident, persuasive and influential communication.

Arlene Dickinson
CBC's Dragons' Den