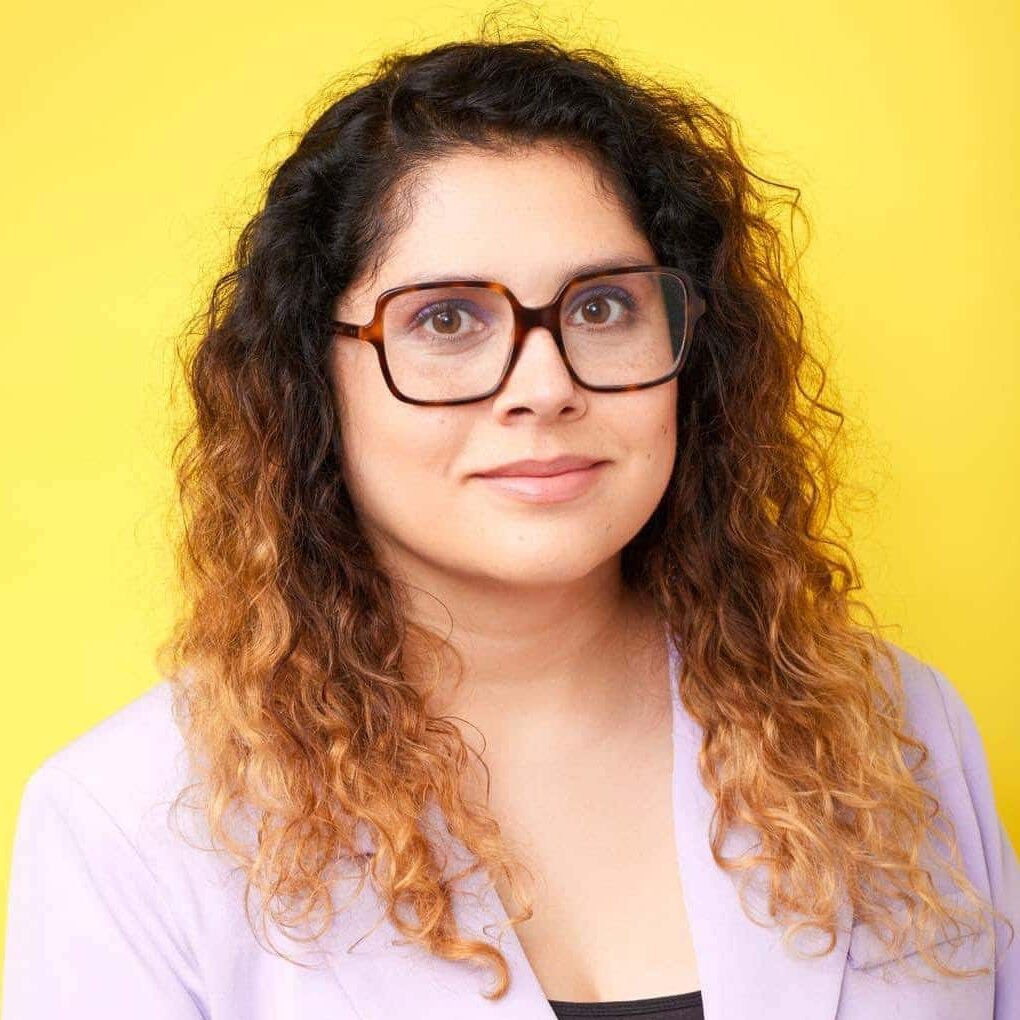 Cathryn Naiker
Executive Assisiant, TRUTHPLANE®
Cathryn is a writer and comedian based in Toronto. Some of Cathryn's writing credits include Late Bloomer, Run The Burbs, and Son Of A Critch, to name a few. Other credentials include Netflix/Banff Diversity of Voices, Finalists in Screencrafts pilot competition, WGC/Bell media diverse screenwriters alumni, and more. As a Comedian she has performed at top comedy festivals such as JFL42, Just For Laughs, Pitch At Your Own Risk & JFLZoo fest, to name a few. Cathryn is an in-demand writer and performer across Canada and plans to fulfill her quest for hilarious world domination. C athryn brings her entertianment knowledge and expertise supporting the  TRUTHPLANE®  team as Executive Assistant.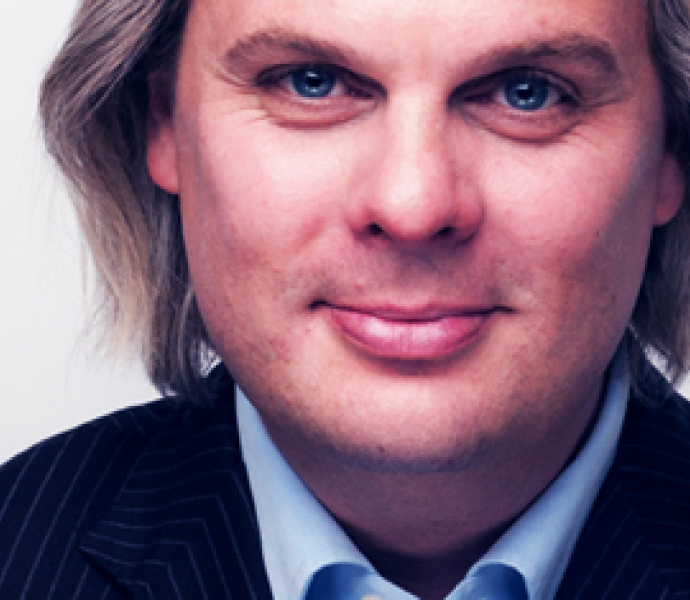 Mark Bowden
Founder and President, TRUTHPLANE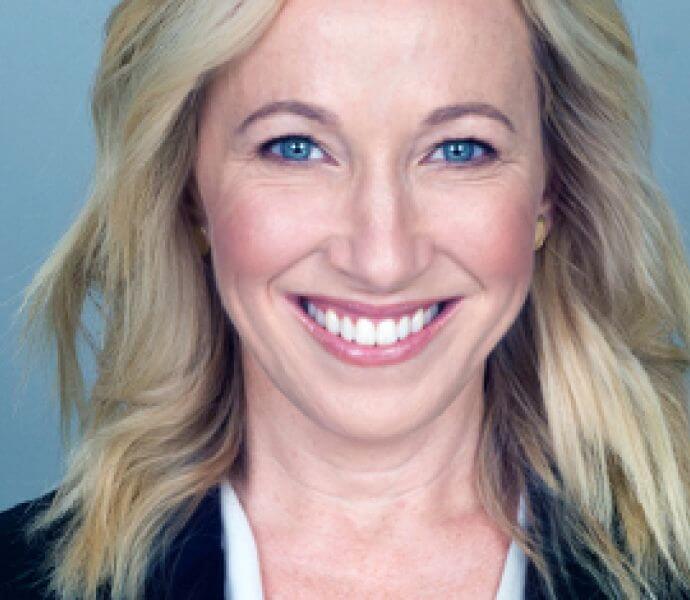 Tracey Thomson
Chief Operating Officer, Co-Founder, TRUTHPLANE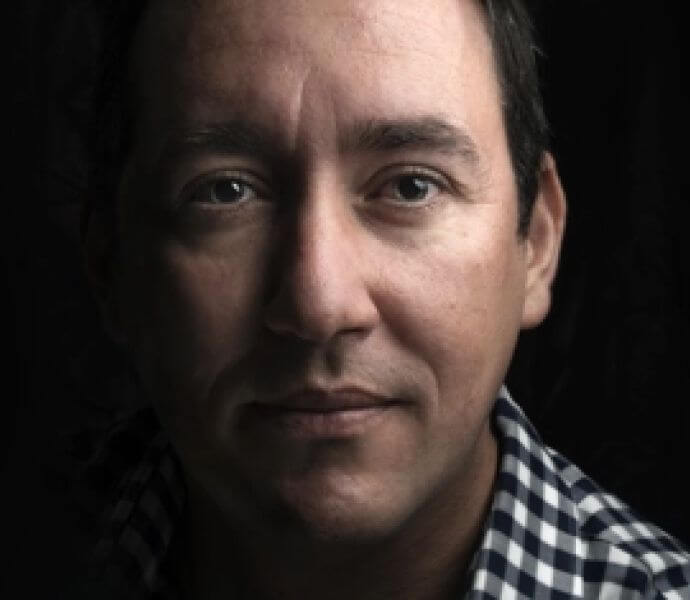 Daniel Rios
Associate Trainer and Speaker,
Spanish Language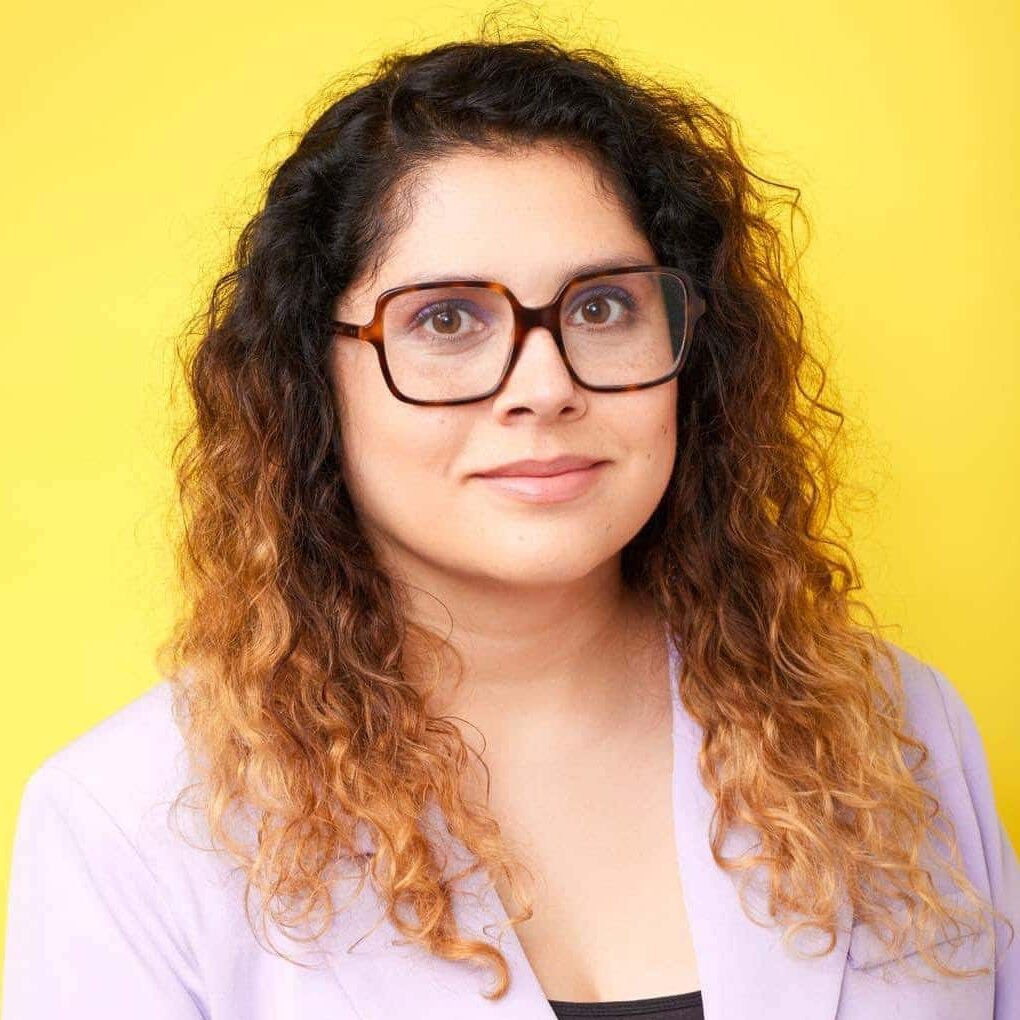 Cathryn Nailker
Executive Assistant, TRUTHPLANE®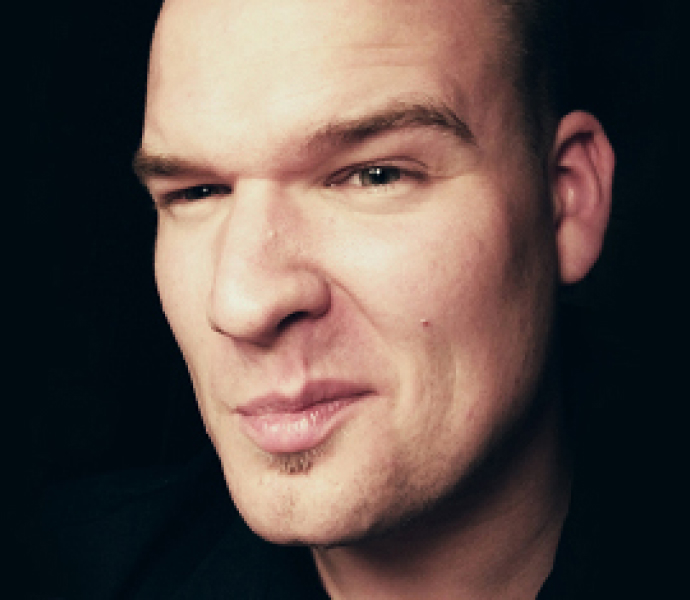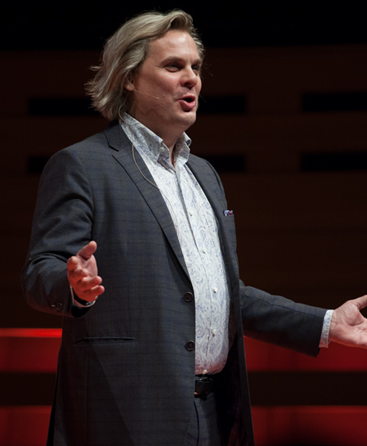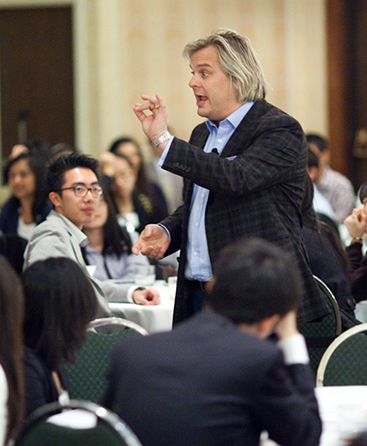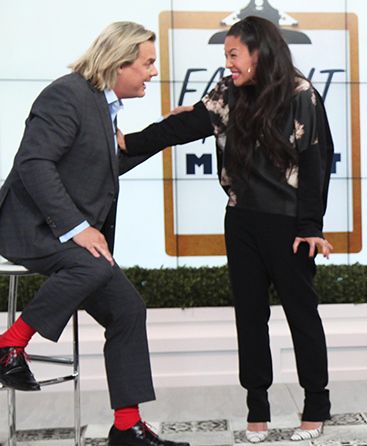 Get ready to sit up straight and learn actionable techniques for improving virtual communication in our new hybrid world. Our audience loved Mark's energy, humor, and best of all, sound advice for being a better communicator.

Mark Magnacca
President and Co-founder, Allego
TRUTHPLANE® training will have you turning interpersonal communication into opportunities for success!

Dr. Dean Tripp

Professor of Psychology, Queen's University

Feedback on Mark Bowden's keynote is totally off the charts!

John Bryne
President Sales, DELL
Rave reviews of Mark's keynote speech continue to pour in. Thanks for giving us solid steps for confident, persuasive and influential communication.

Arlene Dickinson
CBC's Dragons' Den