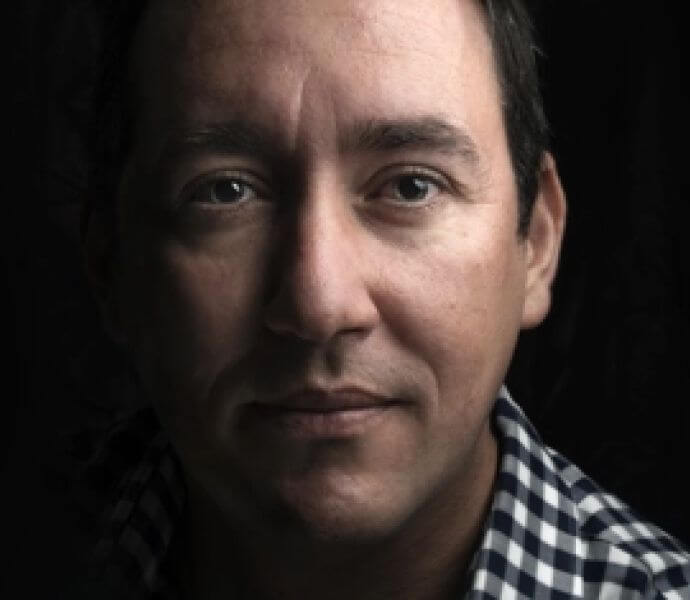 Daniel Rios
Associate Trainer and Speaker, Spanish Language
Licenciado en Ciencias de la Comunicación por la Universidad de la República Oriental del Uruguay. Posee estudios en economía y cultura china por la Universidad de Nan Chang. Es experto en presentaciones efectivas, storytelling y lenguaje corporal. Es autor de "Speak Up! Diez claves para la presentación de tu vida".
Daniel está capacitado para llevar a su empresa las mismas herramientas de comunicación con las que ha ayudado a candidatos presidenciales, trabajadores organizados y empresas de la talla de Laboratorios Roche, Basf Services Americas, Mercado Libre, Crop Life Chile, Genexus, Baker Tilly o YMCA USA. Puede trabajar con usted visitando su país o a través de medios digitales como Skype u otros.
Además de su trabajo empresarial, ha sido convocado por universidades privadas y públicas para dictar talleres de comunicación y presentaciones efectivas por lo que también es posible coordinar charlas académicas que enseñen el método Truthplane a sus alumnos.
Daniel Ríos es parte de nuestro equipo y es el representante Truthplane para Latinoamérica. Contacte con él si desea llevar su comunicación al siguiente nivel con el método Truthplane.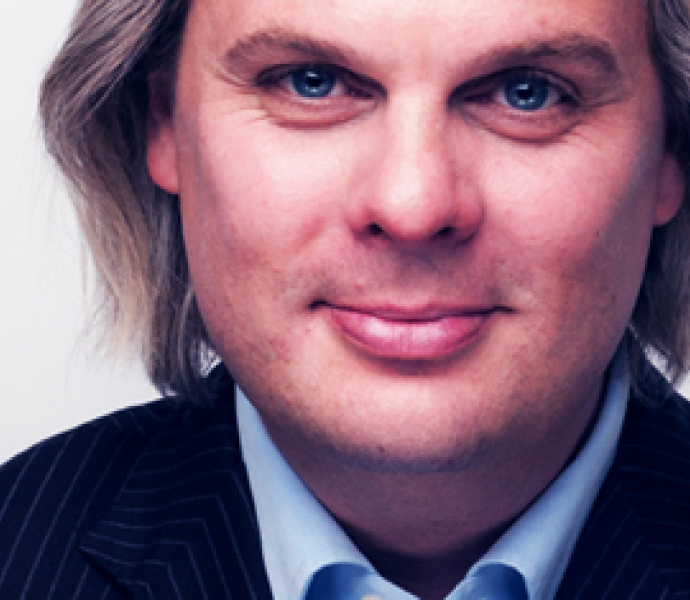 Mark Bowden
Founder and President, TRUTHPLANE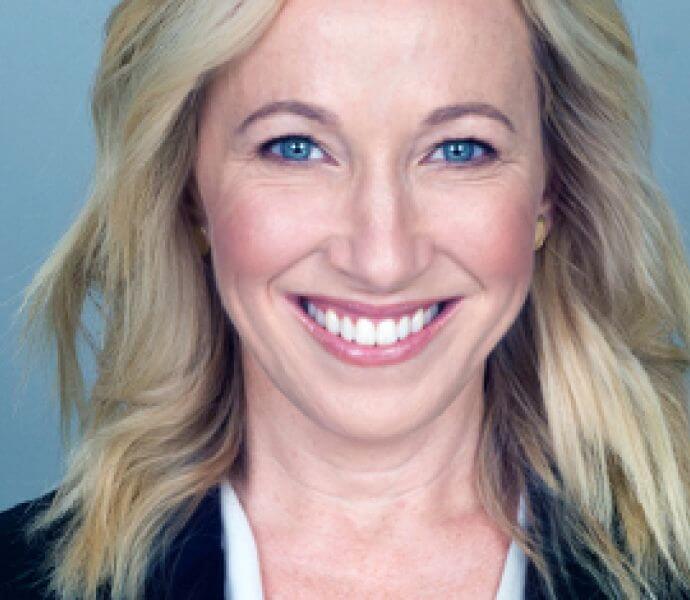 Tracey Thomson
Chief Operating Officer, Co-Founder, TRUTHPLANE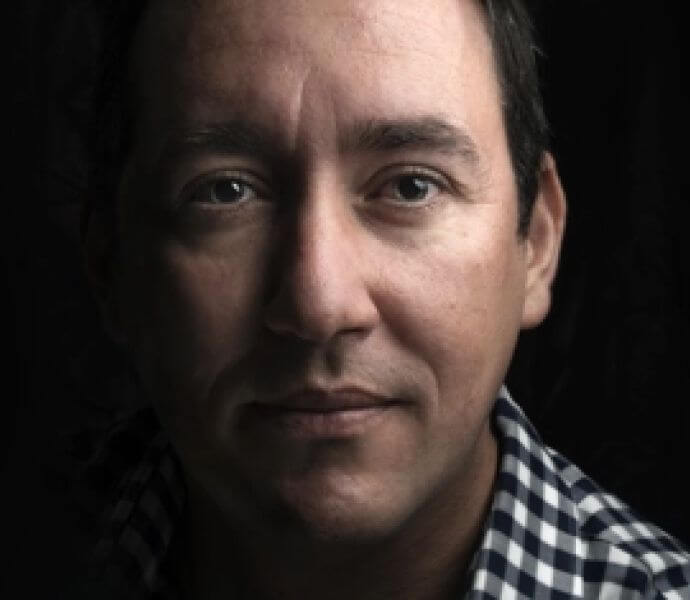 Daniel Rios
Associate Trainer and Speaker,
Spanish Language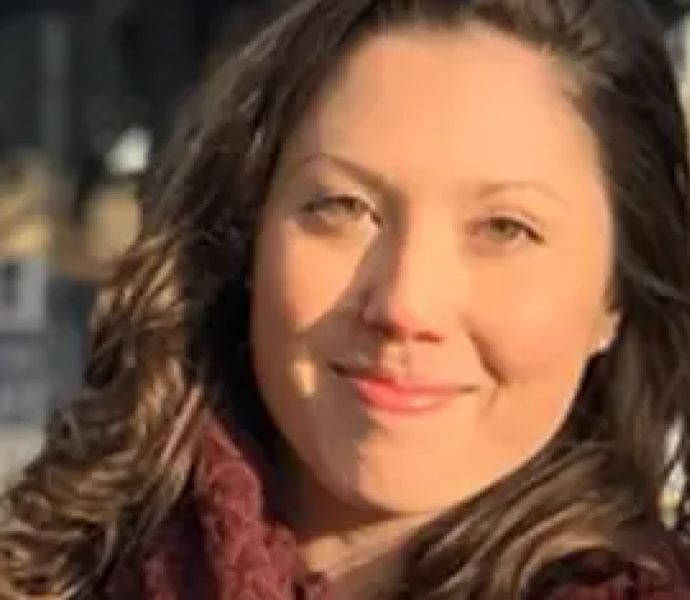 Julia Culpeper
Administrator & Project Manager, TRUTHPLANE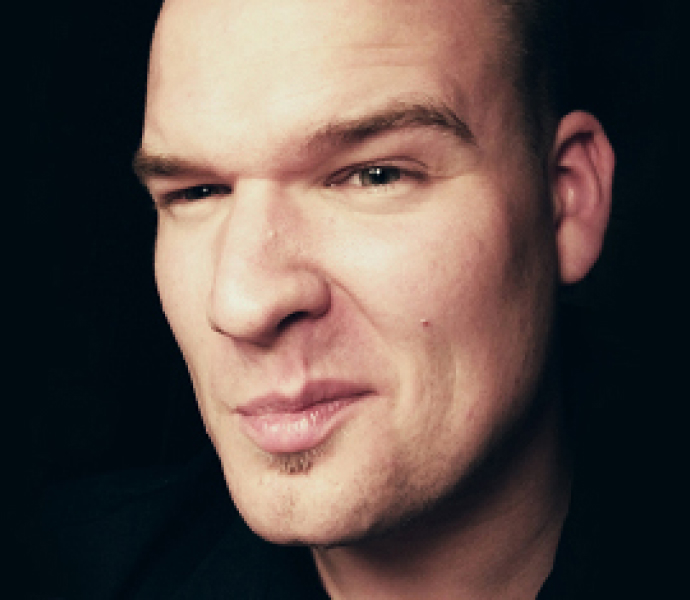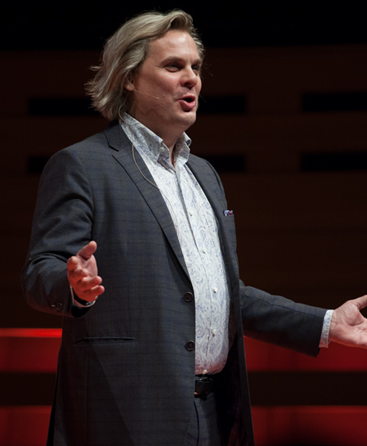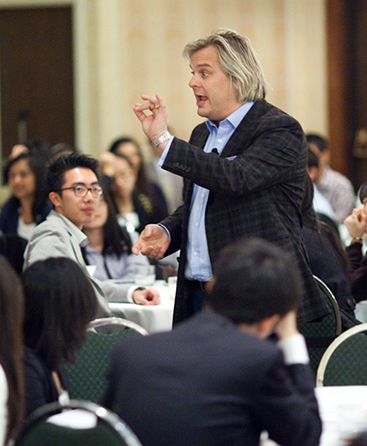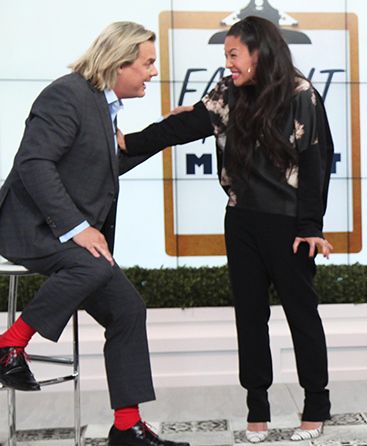 Get ready to sit up straight and learn actionable techniques for improving virtual communication in our new hybrid world. Our audience loved Mark's energy, humor, and best of all, sound advice for being a better communicator.

Mark Magnacca
President and Co-founder, Allego
TRUTHPLANE® training will have you turning interpersonal communication into opportunities for success!

Dr. Dean Tripp

Professor of Psychology, Queen's University

Feedback on Mark Bowden's keynote is totally off the charts!

John Bryne
President Sales, DELL
Rave reviews of Mark's keynote speech continue to pour in. Thanks for giving us solid steps for confident, persuasive and influential communication.

Arlene Dickinson
CBC's Dragons' Den