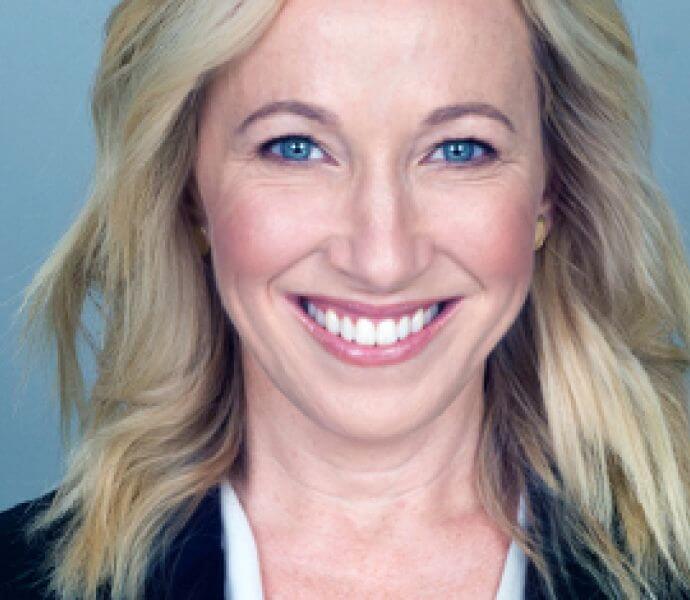 Tracey Thomson
Chief Operating Officer, TRUTHPLANE
AS THE CO-FOUNDER AND Chief Operating Officer of TRUTHPLANE, Tracey advises the world's top companies and individuals on their biggest questions around communication and body language. Tracey is a business development specialist with a solid record in strategy, branding, sponsorship, sales, marketing, project management, and event organisation, and along with Mark Bowden oversees the day-to-day operation and future growth of TRUTHPLANE. 
Prior to her work with TRUTHPLANE, Tracey created and operated the corporate communication training division of The Actors' Centre, a prestigious arts institution in London UK. As a freelance business development consultant she worked on a vast array of projects for the clients of Hyper Entertainment Inc (UK); Cameron Thomson Group (Canada/UK/Italy), Thomson Associates (Canada), and JRBH Strategy and Management (UK). She also founded and operated her own UK touring theatre company IN A NUTSHELL (UK), which performed a series of educational and highly entertaining curriculum-based plays for school audiences.
Tracey is the co-author of national best-seller TRUTH & LIES: What People Are Really Thinking. She brought to this work her additional background of directing and training performers internationally in the psychology of movement, as well as her professional experience through TRUTHPLANE analyzing and supplying solutions to the dramas we find ourselves in, all of which gives her unique insights into human behaviour and what people are really thinking.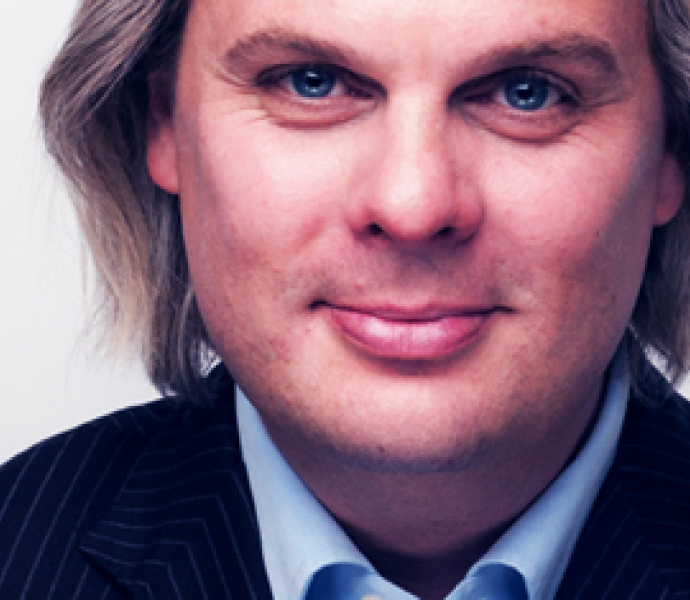 Mark Bowden
Founder and President, TRUTHPLANE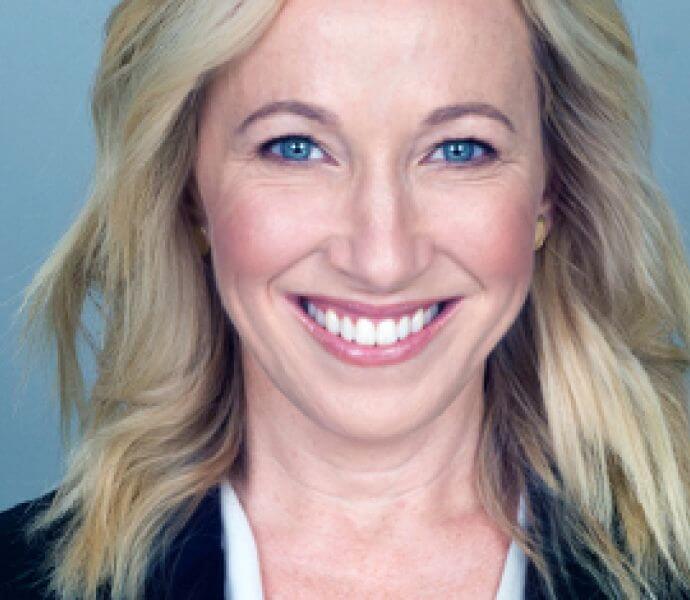 Tracey Thomson
Chief Operating Officer, Co-Founder, TRUTHPLANE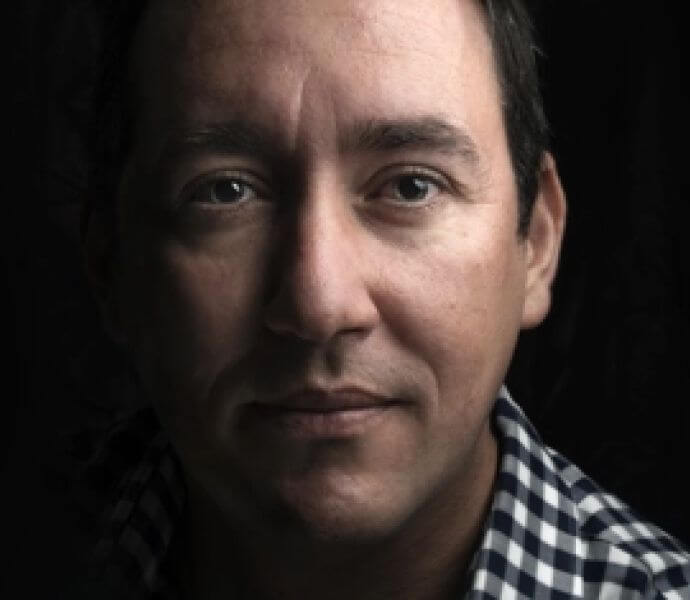 Daniel Rios
Associate Trainer and Speaker,
Spanish Language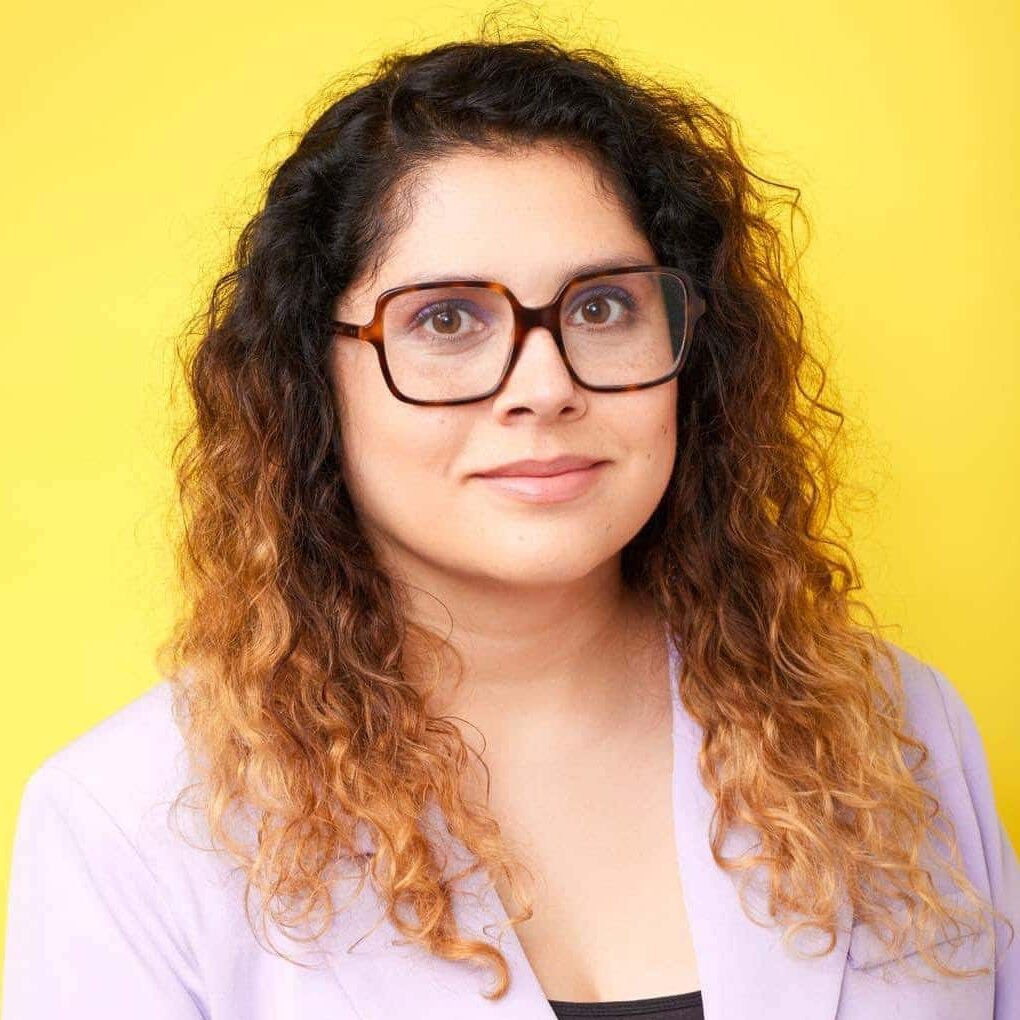 Cathryn Naiker
Administrator & Project Manager, TRUTHPLANE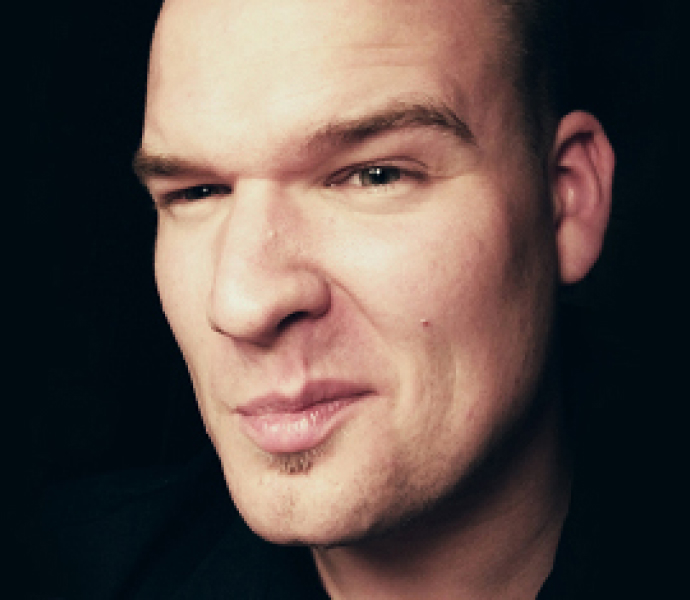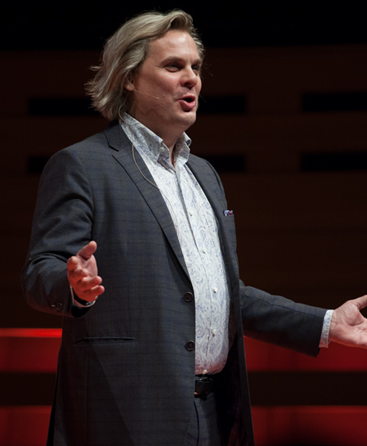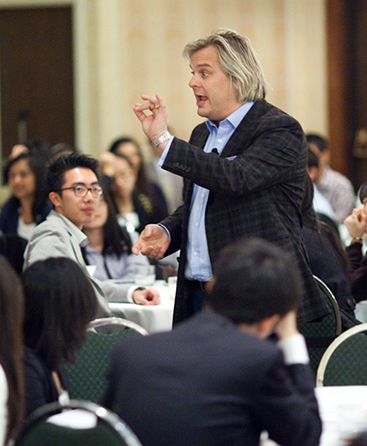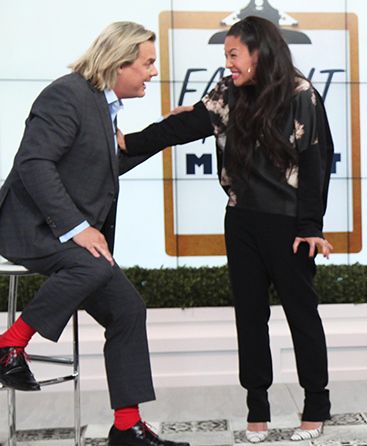 Get ready to sit up straight and learn actionable techniques for improving virtual communication in our new hybrid world. Our audience loved Mark's energy, humor, and best of all, sound advice for being a better communicator.

Mark Magnacca
President and Co-founder, Allego
TRUTHPLANE® training will have you turning interpersonal communication into opportunities for success!

Dr. Dean Tripp

Professor of Psychology, Queen's University

Feedback on Mark Bowden's keynote is totally off the charts!

John Bryne
President Sales, DELL
Rave reviews of Mark's keynote speech continue to pour in. Thanks for giving us solid steps for confident, persuasive and influential communication.

Arlene Dickinson
CBC's Dragons' Den