Roe Gabriel
Head of Administration, TRUTHPLANE®
Roe is TRUTHPLANE's Head of Admin. She loves to transform chaos into cohesive order to support the TRUTHPLANE team and help them to gain time doing what they excel at, rather than getting bogged down with administrative tasks. Roe automates, educates, elucidates & updates information systems in order to make work life easier for everyone. 
Roe comes from an eclectic background of Telecommunications Corporate Business Systems Management to Theatre Director. She's worked with First Nations and has done a wealth of volunteer work  in Emergency Services and working with vulnerable populations. She is an experienced Corporate trainer and has a knack for teaching others how to use the tools they have to make work faster and more effective. Construction has a saying of "measure twice, cut once;" Roe's version of that is "set up and do once, extract as many times as you need in whichever format your desire."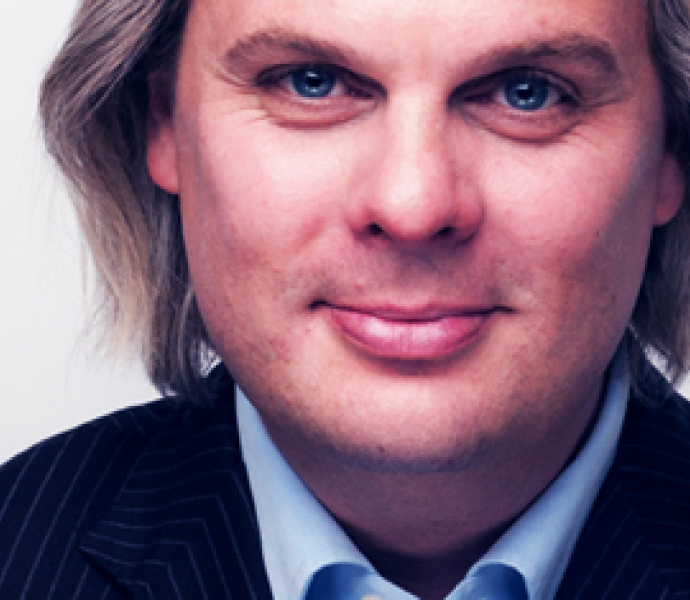 Mark Bowden
Founder and President, TRUTHPLANE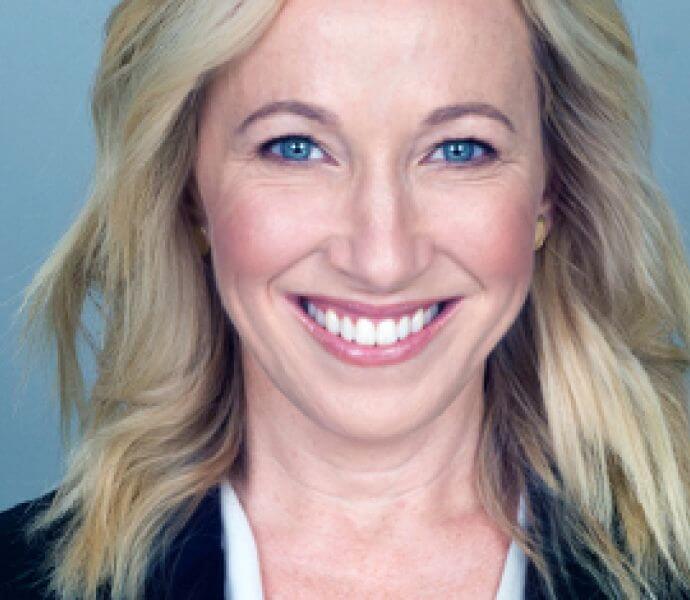 Tracey Thomson
Chief Operating Officer, Co-Founder, TRUTHPLANE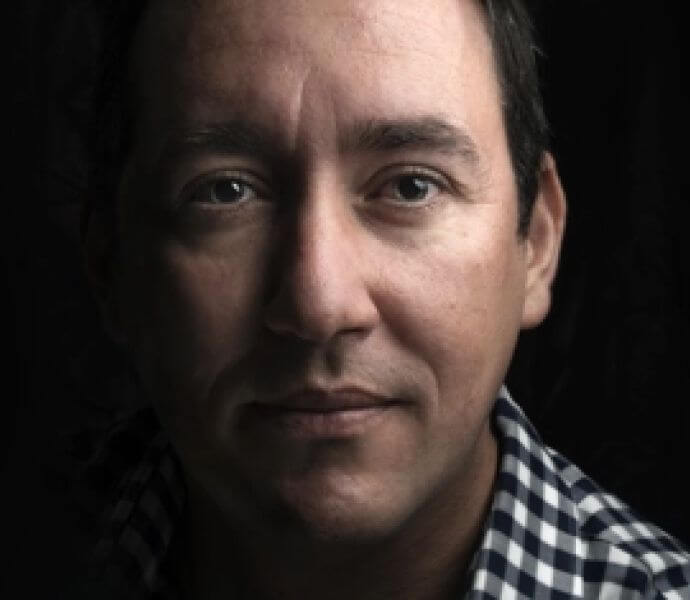 Daniel Rios
Associate Trainer and Speaker,
Spanish Language
Roe Gabriel
Head of Administration, TRUTHPLANE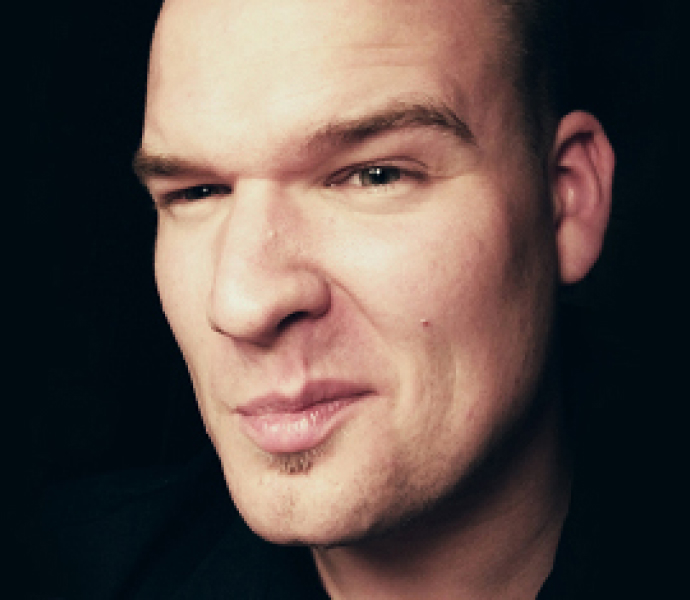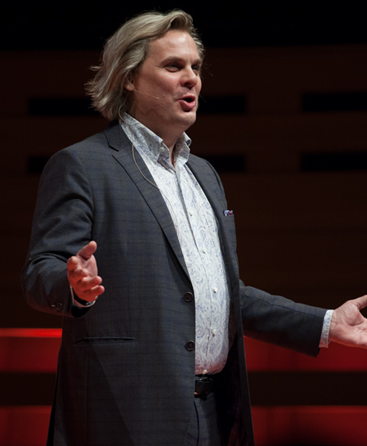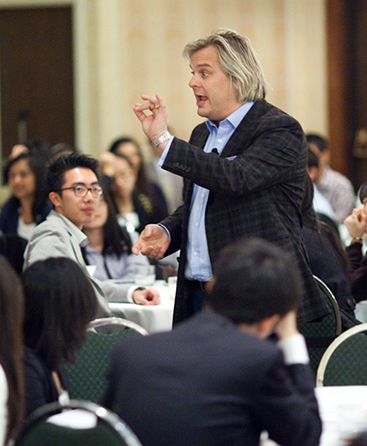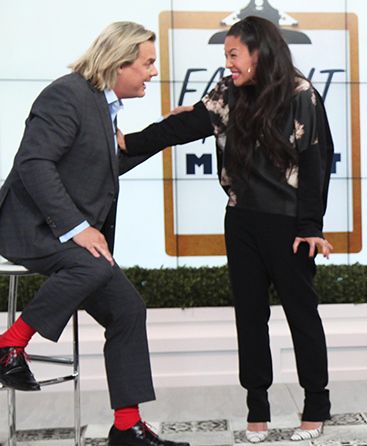 Get ready to sit up straight and learn actionable techniques for improving virtual communication in our new hybrid world. Our audience loved Mark's energy, humor, and best of all, sound advice for being a better communicator.

Mark Magnacca
President and Co-founder, Allego
TRUTHPLANE® training will have you turning interpersonal communication into opportunities for success!

Dr. Dean Tripp

Professor of Psychology, Queen's University

Feedback on Mark Bowden's keynote is totally off the charts!

John Bryne
President Sales, DELL
Rave reviews of Mark's keynote speech continue to pour in. Thanks for giving us solid steps for confident, persuasive and influential communication.

Arlene Dickinson
CBC's Dragons' Den